Membrane structure engineering is the collection building, structural mechanics, fine chemical, material science and computer science is one of the high-tech engineering. Membrane structure of the great variety of shapes, outstanding surface now enjoy meeting all countries. In these views at the meeting, exhibition hall, large and small are novel and peculiar modelling to attract the audience, and the membrane structure can reach such effect. Other measures such as shelter, telephone booth, corridor and toilet are presented with different composition of membrane material of the building, was spectacular.
Membrane structure used in the prosperous before for over 50 years of history, to carry out the momentum of the weak. But in the strict sense of the structure, membrane structure began in 1970, Osaka, Japan enjoyed meeting a gas bearing type membrane structure of the USA pavilion. In Osaka at the USA pavilion, built by so temporary exhibition, the selection of membrane materials is the glass fabric coated with PVC, not advanced, but has also seen two times on intensity of upwards of 140 km/h speed test of the typhoon. From the point of the span of membrane structure, the approximate elliptic pavilion, two directions of span of 140 m and 83.5 m respectively. As a real modern engineering structure, the nations will see the exhibition hall of Osaka marked the beginning of the membrane structure s.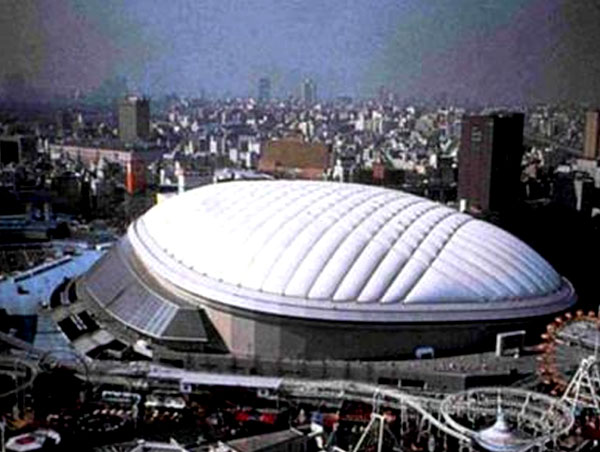 Since then in the future, membrane structure in the world scope got rapid development. In present Tokyo gas bearing type membrane structure after the Promised Land, the span of 201 m, while the United States in Atlanta, Georgia), at 240 mx192m oval roof covers cable membrane structure. From the time of the skills and resource conditions, thoroughly membrane structure could use to build 1000 m large span construction. From the perspective of a covered area, built in 1981 in Saudi Arabia in jida suspension membrane structure of the airport hall covers an area of 420000 square meters. Now in Saudi Arabia and, in order to protect pilgrims coming and going, and is building with three phase jida membrane structure similar to that of the airport, with a total area of over 1 million square meters, is the city of "curtains".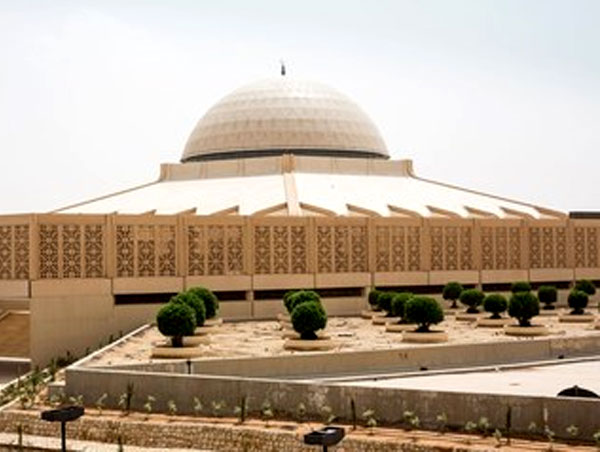 As a new way of membrane structure, top line) in the Seoul Olympics in 1988, gym and fencing hall, then spread to other sports building, for example, the 1996 Atlanta Olympics "Georgia", the scale of the quasi elliptic 240 mx193m. In order to celebrate the arrival of the new one thousand, in London, the British built 320 m in diameter "thousand gas)". The total area of 80000 square meters, the whole exhibition hall to cover up its is 72 pieces of PVC coating glass fiber fabric panels. The diameter of 320 m, with 12 100 m mast circular spherical roof supported by choose the tensioned membrane structure. One thousand) to their common membrane structure, shows the current building skills and information science development level.